Heikki Kovalainen finished 3rd in the WRC2 class in Day 2 on Friday 17th, despite saying, "I wasn't confident with the wet tyres, so I tried to drive carefully."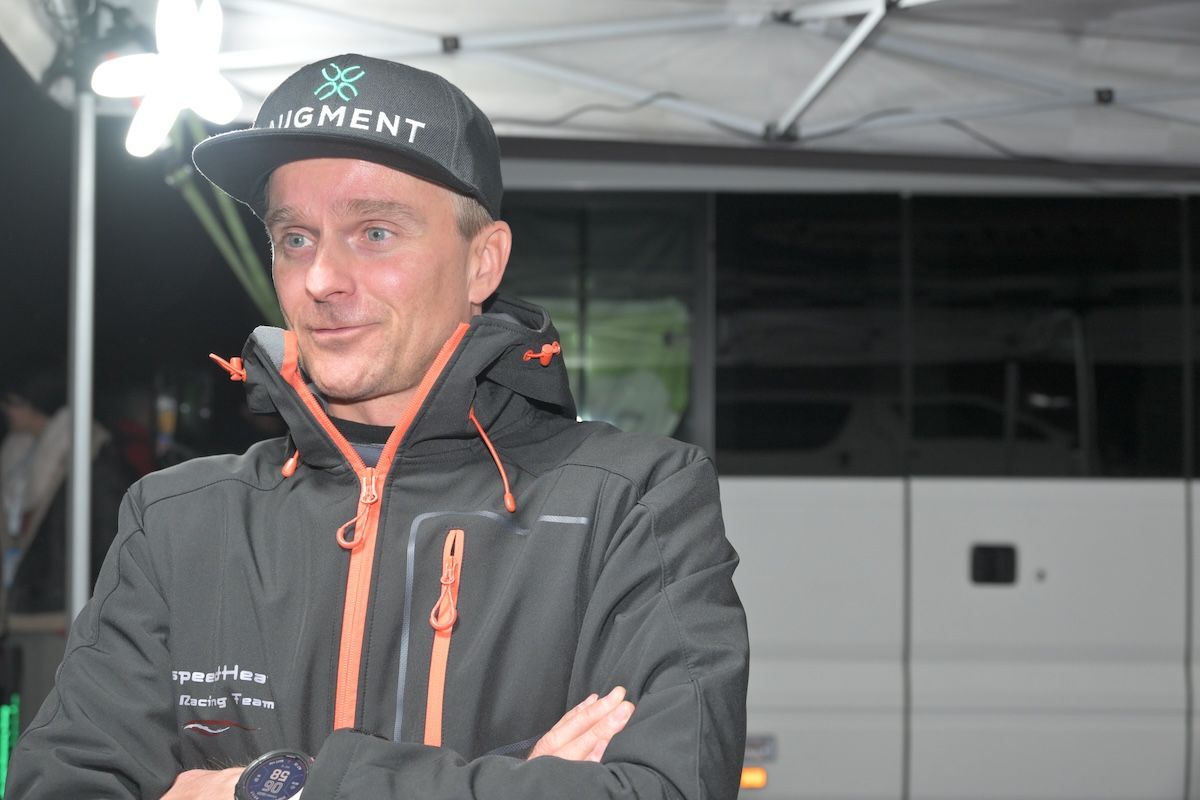 On Saturday 18th, Day 3, he was also showing his speed by setting the 3rd fastest time in class in SS9 "Nukata no Mori SS" and the 4th fastest time in SS10 "Lake Mikawa SS", but an unexpected incident occurred in SS11/SS12 "Okazaki City SS".
He struggled with machine trouble as he said, "My handbrake didn't work and I lost time in the donut turn. Even so, he marked the third fastest time in class in SS13 "Nukata no Mori SS", but then another incident struck Kovalainen.
He said, "I lost 2nd and 3rd gear," and in SS14 "Nukata no Mori SS", he was struck with gearbox trouble and had to stop on stage. As he did not have any spare parts, he had to retire.
It was a disappointing result for Kovalainen, who said: "It's a pity, but this year's Rally Japan was so hard that even the works team drivers said it was the most difficult rally they had ever been on. I think we made a big step forward from last year's event because we were able to fight for the podium in the WRC2 class, where there are a lot of experienced drivers."